WealthPark Global Residential PropTech Study 2022 Vol.1(Japanese)

You will receive an E-mail with download link.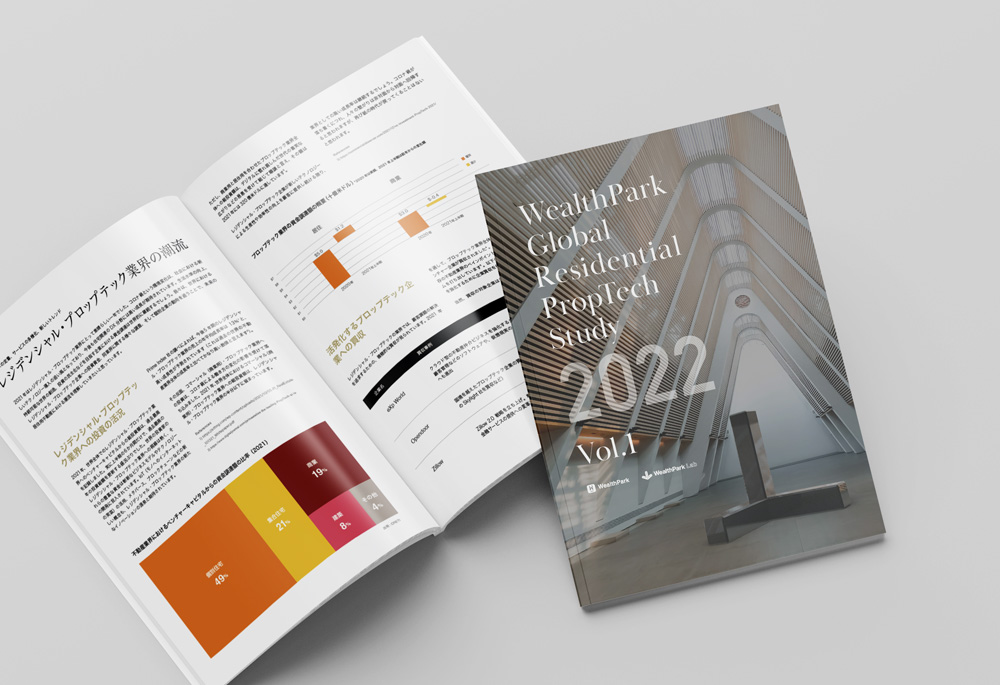 Thank you for your interest in this white paper, which is a part of WealthPark's ongoing research on global technology trends and technology companies. We are pleased to announce that we will be launching a new whitepaper covering residential PropTech area.