WealthPark Announces Appointment of Kensuke Tezuka as CBO (Chief Business Officer)
WealthPark Co., Ltd. today announces the appointment of Kensuke Tezuka as CBO (Chief Business Officer) effective from July, 1st, 2019.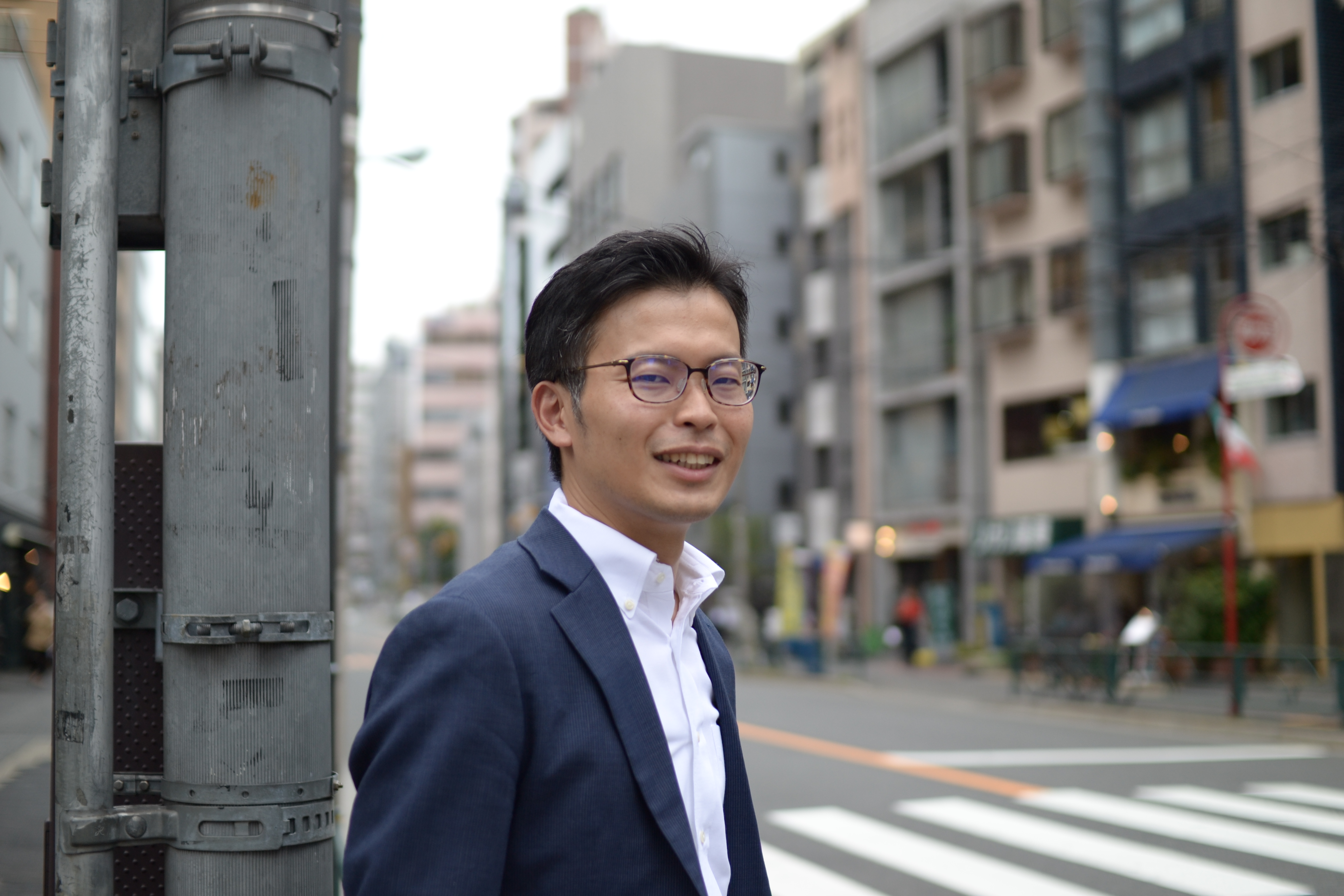 About Kensuke Tezuka
As Chief Business Officer at WealthPark, Kensuke oversees the SaaS business including sales, marketing, operations, and alliances on a global basis.
Prior to joining WealthPark, Kensuke worked at Rakuten, where he gained experience in business development and strategic planning on both domestic and global e-commerce business. Kensuke started his career at Fujifilm, where he was engaged in global marketing and business planning including new market entry projects.
Kensuke received his B.A. in Law and Political Science at Tokyo University, and his M.B.A. at London Business School.
Comment from Kensuke Tezuka
WealthPark is a global business developing firm changing real-estate and financial industries with technology. We keep trying to empower real estate companies, real estate owners, and financial companies with our new services and our platform.
Comment from Ryuta Kawada, the CEO of WealthPark Co., Ltd.
Today, we are happy to announce that we are appointing Kensuke as our CBO. After his career at a manufacturer and IT company, Kensuke joined WealthPark at a very early stage and has contributed to the business growth of WealthPark. We are expecting his continues leadership as CBO for further development of our global services.
About WealthPark Co., Ltd.
WealthPark provides digital asset management tool to Property Management Companies. Which increases the operation efficiency and also creates more engagement with real estate investors via seamless communication using mobile technology. Our client base expanded to 6 countries. Our team is comprised from 10 different countries with professional background from Real Estate, Consulting, Investment Bank, Fund Management, and E-commerce.
Corporate Description (as of May 31st 2019)
Name: WealthPark Co., Ltd.
Equity: JPY 550M (USD 5.0M)
CEO: Ryuta Kawada
# of Employee: 60
Office Location: Tokyo, Shanghai, Hong Kong, Taipei, New York
Head Quarter: New Mitomi Building 2F 1-20-18 Ebisu Shibuya-ku
Tokyo Japan
Homepage:https://wealth-park.com/
Service Area: Japan, China, Taiwan, Hong Kong, US, UK
Contact Information
WealthPark PR Team
Mail:pr@wealth-park.com