WealthPark Lab Releases White Paper — WealthPark Global Residential PropTech Study 2022 Vol.2
WealthPark Co., Ltd. (hereinafter "WealthPark") is pleased to announce that its research arm WealthPark Lab has released the white paper — WealthPark Global Residential PropTech Study 2022 Vol.2. This white paper, available in English and Japanese, covers global residential real estate technology trends.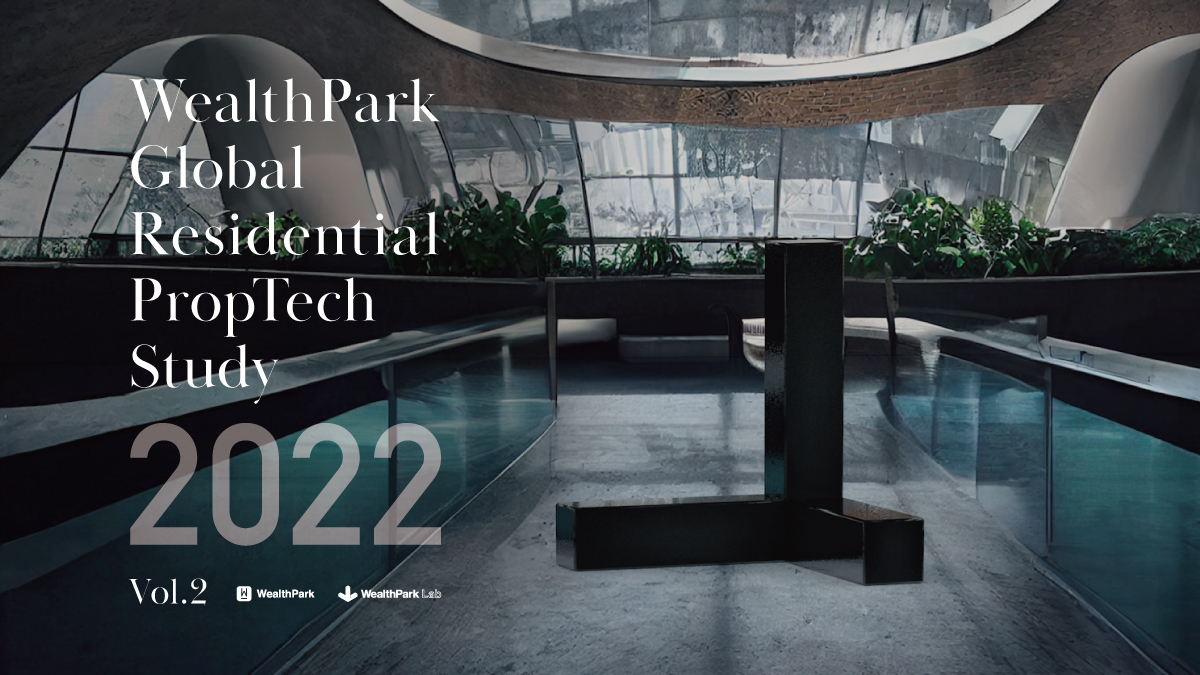 Introduction of "WealthPark Global Residential PropTech Study Vol.2"
WealthPark Lab issues this white paper as part of WealthPark's ongoing research on global technology trends and technology companies.
"The biggest wealth in the world" and "The latest information technology". We believe that where these two intersect, there will be affluence and happiness for people and society. At the intersection of these two, residential PropTech companies are there around the world, whose names are still unknown to the general public.
WealthPark is committed to keeping a close eye on the entire Residential PropTech industry, as well as small startups and emerging companies, to capture the seeds of great change that will take place in the world in the years to come. WealthPark will continue to monitor the entire Residential PropTech industry, as well as smaller startups and emerging companies, to capture the seeds of the great changes that are about to take place worldwide.
"WealthPark Global Residential PropTech Study Vol. 1" presented topics including venture funding trends and "SPAC" market boom. It has received a lot of positive feedback from the industry.
In Vol.2, we present a variety of contents including "metaverse", one of Today's hot topics, industry changes brought by residential PropTech adoption, and another 10 global company snapshots that were very well received in Vol.1.
We hope that our report will be of use to those who are working day in and day out for the enrichment and happiness of people and society.
"WealthPark Global Residential PropTech Study 2022 Vol.2"
click here to download
Table of Contents
– Introduction ("Welcome to Our Study")
– Residential PropTech Trends
– The Metaverse Spotlight
– 3 Industry Challenges to be Solved by PropTech
– Snapshots of 10 Highlighted Companies
About WealthPark Lab
In order to "open new investment doors for everyone", WealthPark Lab will involve itself in a wide range of activities related to disseminating information on the essence of investment that has been left undiscussed until now. WealthPark Lab will work with all to create a new and wonderful world where individuals and society are more closely connected through investment.
WealthPark Lab Media: https://wealthpark-lab.com/
About Kay (Kosuke) Kato, President and Investment Evangelist, WealthPark Lab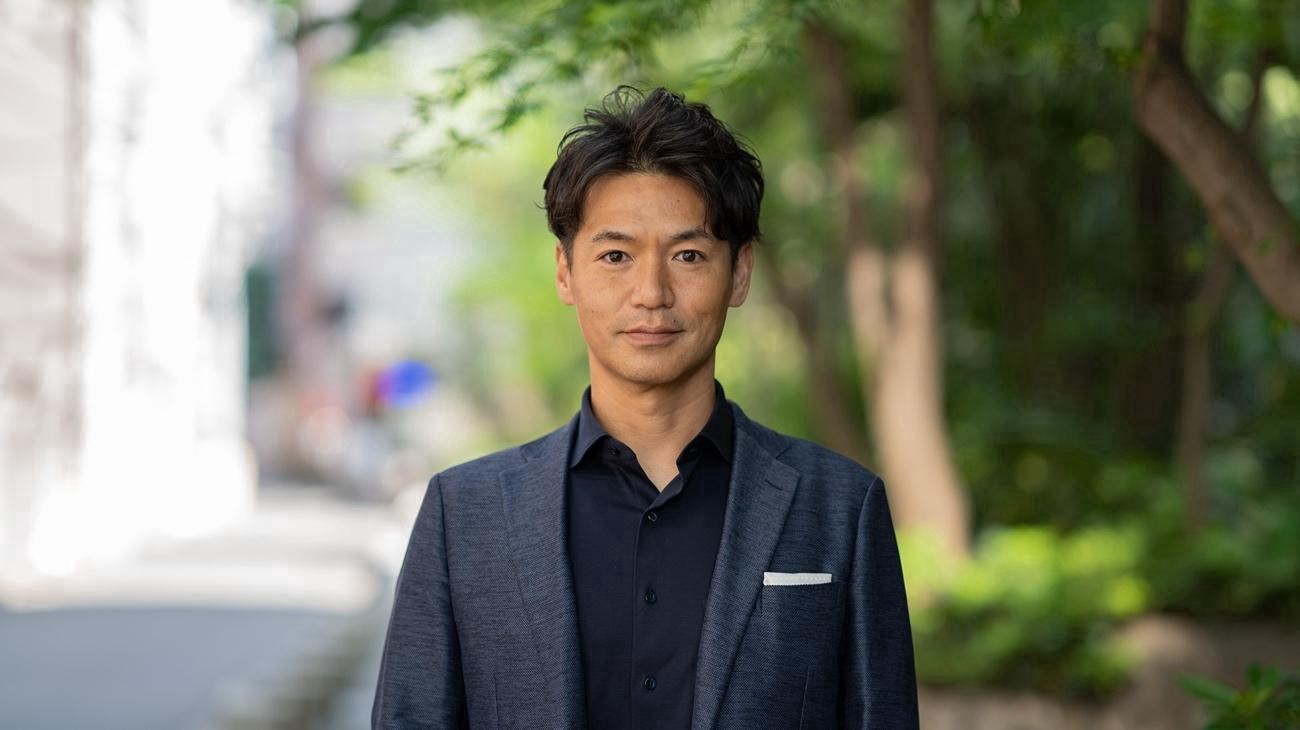 Kay Kato held key positions in global major investment companies, including fund manager and investment enlightenment mentor. He is now based in Japan. He once resided in the U.K. and the U.S. for about 10 years and had investment experience in 30 countries around the world. With the conviction that "real-world experience is important, and you and the person you are advising are in the same boat," he is highly experienced in individual asset management, including financial assets in both Japan and overseas as well as real estate (single-unit, multi-unit apartments, and overseas). He holds a Master of Business Administration (MBA) from Columbia University. He is also a Certified Public Accountant, a Financial Planner, and the member of Securities Analysts Association of Japan's "Securities Analyst (CMA). He is currently enrolled in the University of Cambridge Executive Program (GMCA), and is a visiting scholar of The Investment Trusts Association, Japan. Hobbies and interests include tennis, traveling, and visiting parks. Father of two.
About WealthPark
WealthPark Co., Ltd. is a technology company that aspires to "Be Alternative" and is devoted to building a world where freedom of choice is the norm by addressing social challenges associated with investments. WealthPark develops digital solutions for property management companies and provides cross-border asset management services for overseas investors. We are a diverse organization with members coming from various backgrounds and from more than 10 countries.
Head Office :3F Mitomi New Building 1-20-18, Ebisu, Shibuya-ku, Tokyo 150-0013, Japan
Capital :JPY 100 Million (as of September 1, 2021)
CEO :Ryuta Kawada
Employees :158 (Group, as of October 1, 2022)
Website :https://wealth-park.com/en/
Mail:pr@wealth-park.com