WealthPark Participates in NYC Real Estate Tech Week 2020 as an Official Partners
WealthPark Co., Ltd. (Headquarter: Shibuya, Tokyo; CEO: Ryuta Kawada; "WealthPark") is pleased to announce its participation in NYC Real Estate Tech Week 2020, one of the largest real estate tech events in the world, as an official partner.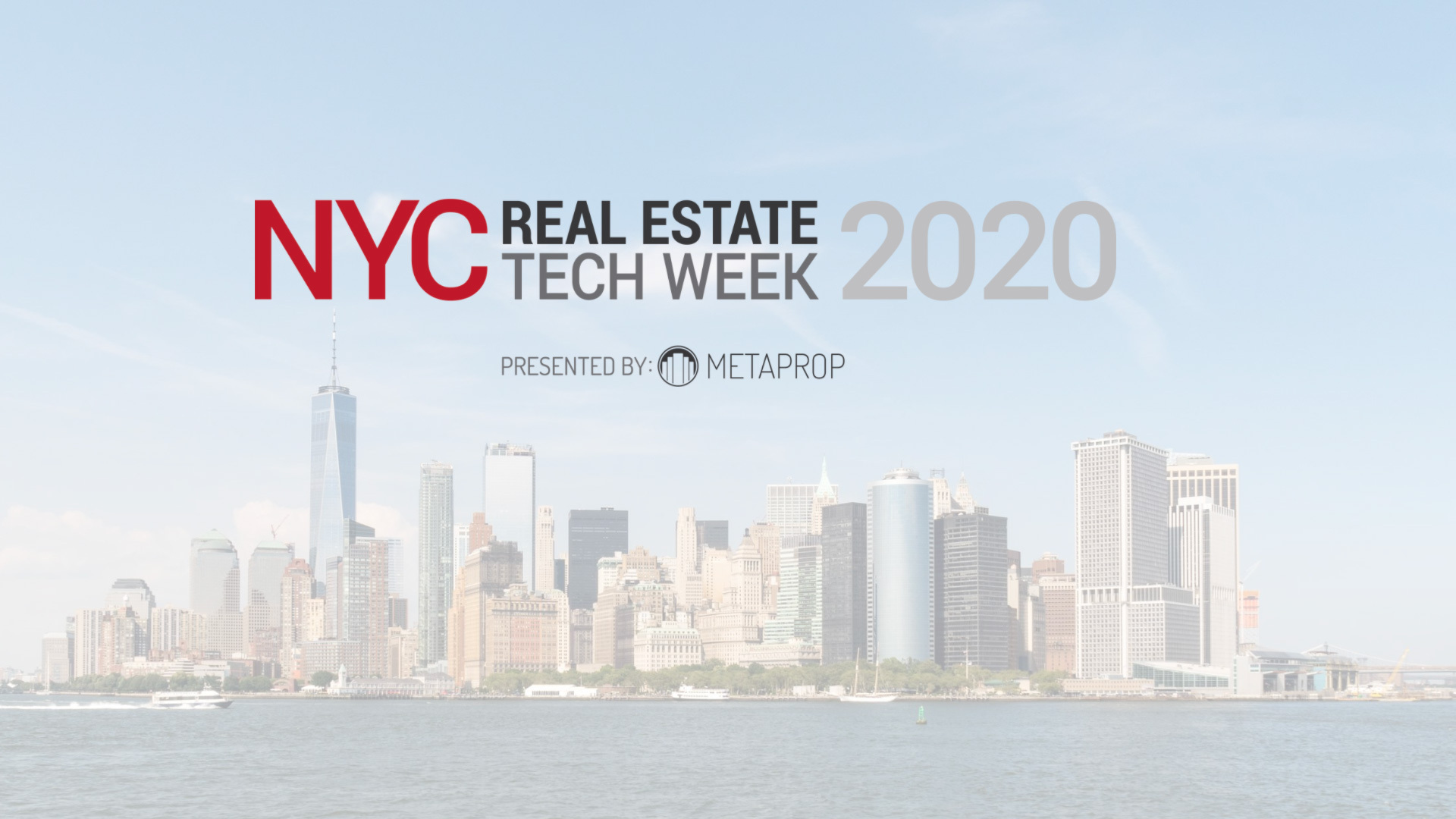 NYC Real Estate Tech Week brings together the key players in the real estate tech field, including startups, venture capitalists, investors, and users. It is one of the world's largest global conferences, with presentations and panel discussions that summarize this year and look ahead to next year and beyond.
The event is held at the end of every year in New York City. Last year during the session, WealthPark held its own conference "WealthPark NYC 2019" and attracted attendees from more than 50 companies from Japan, the U.S., the U.K., and other countries in Europe. Propel NYC, which will be held online this year in light of the new coronavirus epidemic, WealthPark was appointed as an Official Partner and involved in contents planning and speaker selection for the conference.
List of sponsors and partner companies:https://nyc.propel-mipim.com/en/who-is-coming/sponsors-and-partners.html
NYC Real Estate Tech Week 2020
December 8th (Tuesday) ~11th (Friday), 2020
NYC Real Estate Tech Week:http://www.realestatetechweek.nyc/
Propel NYC:https://nyc.propel-mipim.com/
Official Events Hosted by WealthPark
WealthPark NYC 2018:https://wealth-park.com/ja/news/article030819/
WealthPark NYC 2019:https://wealth-park.com/ja/app-event-nyc2019/
About WealthPark
WealthPark provides management support tools that promote business efficiency to real estate management companies. Since the launch of the service, it has been used by many real estate management companies both domestically and abroad. In addition, the WealthPark Mobile App, a communication tool between real estate management company and its customers (real estate investors), is currently available in four languages (Japanese, English, Traditional Chinese, and Simplified Chinese) and used in six regions.
The Team is composed of very experienced and very varied people among the 95 employees, approximately half of whom are foreign nationals and come from 13 different countries. Besides not only from the real estate industry, the team consists of diverse experienced members such as well-known manufacturers, consulting firms, investment banks, funds, E-commerce, etc.
Company Profile
Company Name: WealthPark Co., Ltd.
Capital and Additional Paid-in Capital: JPY 1.007 billion (as of July, 2020)
CEO: Ryuta Kawada
Number of Employees: 95 (As of November, 2020)
Locations: Tokyo, Shanghai, Hong Kong, Taipei, New York
Service Coverage Areas: Japan, China, Taiwan, Hong Kong, UK, USA
Website: https://www.wealth-park.com/en/
<For other inquiries related to this press release>
Please contact the WealthPark PR department at pr@wealth-park.com