Newly established WealthPark Lab opens new investment doors for all through ethics and logic
WealthPark Co., Ltd. (Headquarters: Shibuya-ku, Tokyo, President: Ryuta Kawada) establishes WealthPark Lab. For spearheading our asset management business, Kay (Kosuke) Kato, former Head of Institute for Global Investment Learning at Invesco Asset Management (Japan) Limited., which is one of the world's leading asset management groups, will serve as the President / Investment Evangelist of WealthPark Lab.

About WealthPark Lab ~ Open new investment door for all~
The environment surrounding our asset management has changed drastically through longevity trend, digital transformation (DX), social implementation of ESG, and the multipolar global society, and its importance is increasing. WealthPark Lab will engage in a wide range of activities to disseminate the essence of investment, which people have not realized until now, for the sake of "open new investment doors for all."
In the investment world of the future, not only financial assets such as deposits, bonds / stocks, investment trusts / ETFs / REITs, but also various assets that were previously accessible only to institutional investors and high net worth people will be unlocked for all by the power of digital technology. We are entering an era of liberation of new assets to individuals, such as smaller real-estate assets, infrastructure assets that form the basis of renewable energy, private equity that delivers new innovations to society, paintings and antiques that foster art and culture, wine and distilled liquor at the heart of food culture, and so on. In an era where individuals can freely select and access those assets, our investment horizons cannot be fathomed by a traditional financial approach. A brand-new alternative is needed.
WealthPark Lab will work with you to create a new and wonderful world where individuals and society are more intimately connected through investment than ever.
About Kay (Kosuke) Kato, President / Investment Evangelist of WealthPark Lab
Kay has been engaged in various important roles such as financial analyst, fund manager, and investment enlightenment mentor at major global asset management companies such as Tokio Asset Management and Invesco for over twenty years. He has lived in three countries around the world, staying in the United Kingdom and United States for about 10 years, and has visited more than 30 countries to conduct economic and investment research. He received an MBA from Columbia University, New York, and passed Certified Public Accountant, Financial Planner, and Financial Analyst examinations (He is a certified member of the Securities Analysts Association of Japan). Kay bases his work on his belief: "Direct investment experience and being in the same boat with clients." He also owns various financial and real-estate assets globally, as well as other alternative investments in his portfolio.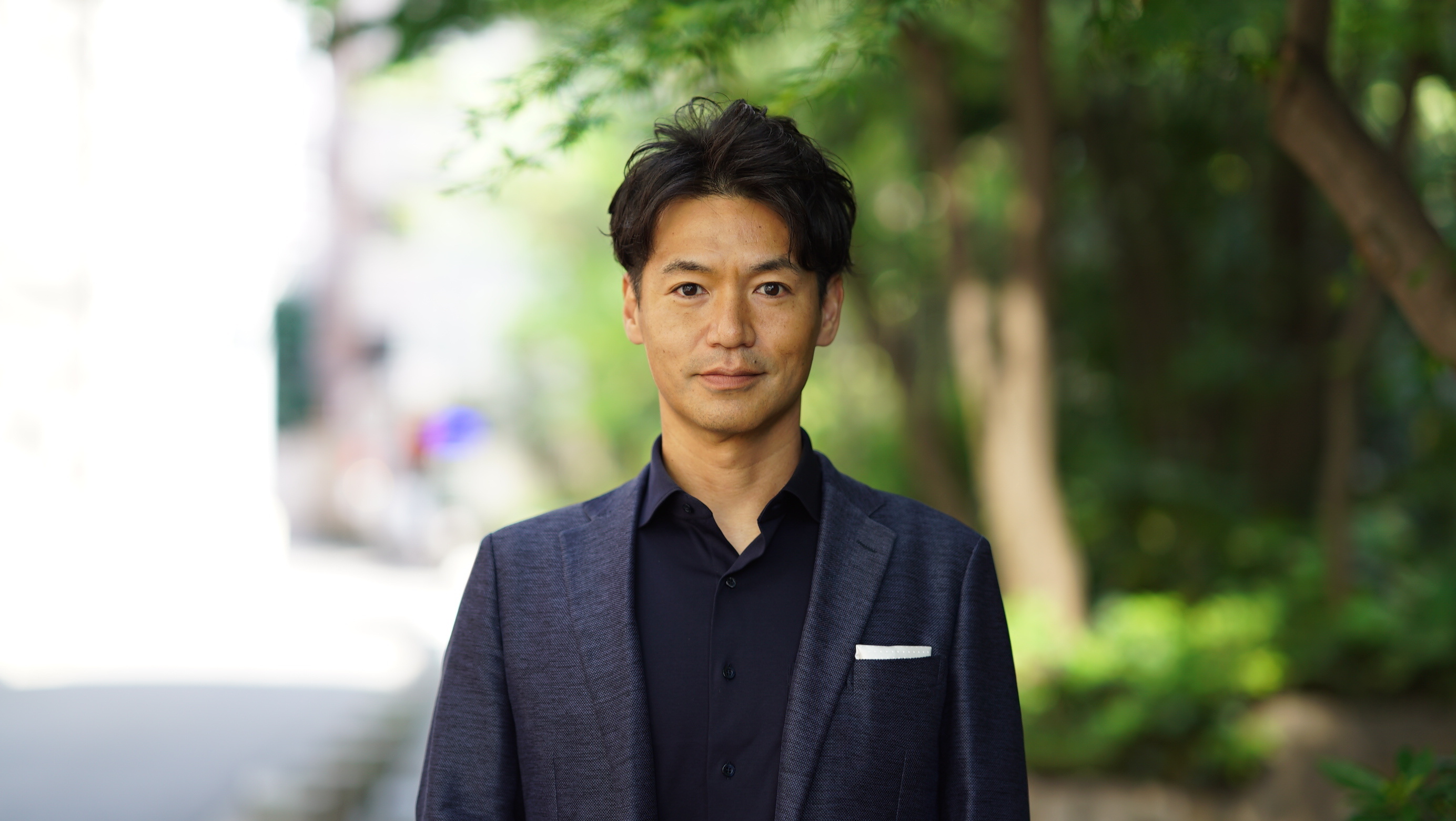 ■About WealthPark Co., Ltd
WealthPark provides digital solutions that promote business efficiency to Property Managers. Our service is widely used by many Property Managers both domestically and abroad. In addition, WealthPark Mobile App, an effective communication tool between Property Managers and its customers (property investors), is currently available in four languages (Japanese, English, Traditional Chinese, and Simplified Chinese) and serves 14 countries/regions.
Our team consists of 96 members with diverse experience related to real estate, investment banking, consulting, manufacturing, e-commerce, and so forth. Approximately half of them are foreign nationals from 12 different countries.
Company Address:3F Mitomi New Bldg. 1-20-18, Ebisu, Shibuya-ku, Tokyo 150-0013, Japan
Capital:JPY 1.758 Billion (as of February, 2021)
CEO:Ryuta Kawada
No. of Employees:96 (as of 6th May, 2021)
Locations:Hong Kong, New York, Shanghai, Taipei, Tokyo
Service Coverage Areas: Canada, China, France, Hawaii, Hong Kong, Italy, Japan, Macau, Malaysia, Singapore, Taiwan, Thailand, United Kingdom, United States
Website:https://wealth-park.com/en/
■About WealthPark Careers
WealthPark aims to expand digital asset management services for alternative investments with the use of cutting-edge technology. We are actively hiring to expand our team to enter new markets. For more details, please visit our careers page (https://wealth-park.com/ja/corporate/careers/).
<For inquiries related to this press release>
Please contact the WealthPark PR department at pr@wealth-park.com.