Japan Redevelopment Project Series | Subculture-Driven Nakano in Western Tokyo
Nakano might not be a mainstream tourist spot compared to Asakusa, Shinjuku or Shibuya, but it shines when it comes to subculture trends such as vintage watches, models, toys, and manga. Branded as one of Tokyo's main areas for antiques in conjunction with Akihabara, its NAKANO BROADWAY mall awaits international tourists to hunt for treasures.
Situated between the premier commercial destination Shinjuku and the major residential district of Suginami, Nakano is extremely close to the famed Koenji, Kichijoji and Mitaka. Nakano Station is the largest station in the area and it takes 10 minutes to reach Shinjuku on the JR Chuo/Sobu line and only 30 minutes away from Otemachi and Tokyo Stations on the Tokyo Metro Tozai Line. This proximity is the reason why Nakano has become a hotspot for students and salarymen to rent.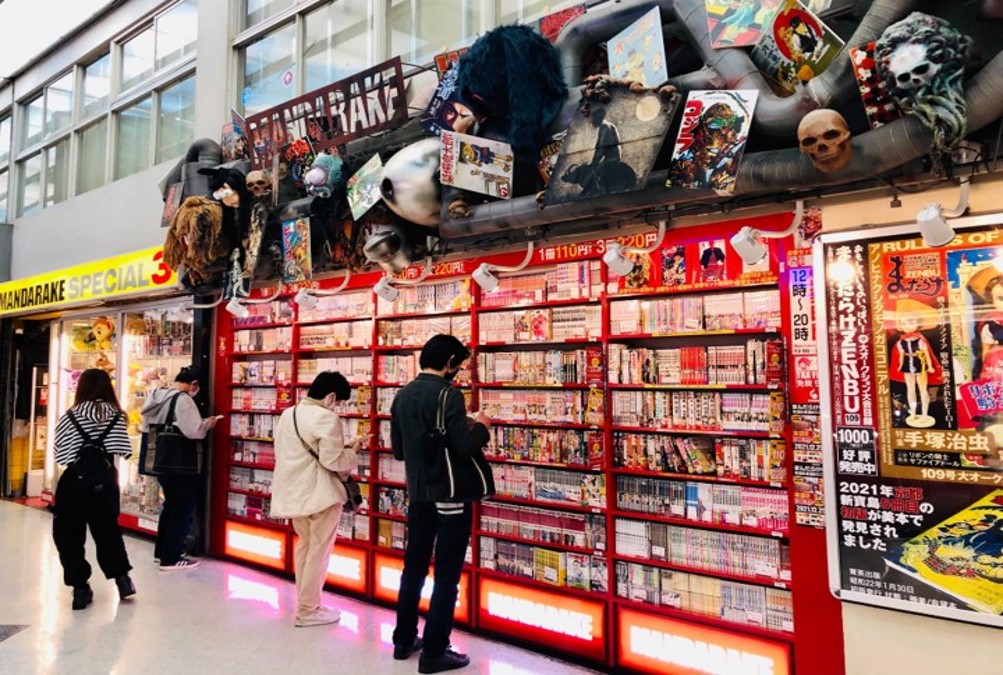 Nakano Living Concentrated on the North Side
In addition to the otaku destinations mentioned above, the campuses of Waseda, Meiji, and Teikyo Heisei Universities in Nakano are also located here. With convenient transportation, students and newlywed families are also happy to move to Nakano. The shopping street extends north to NAKANO BROADWAY, gathering many eateries and quaint shops, creating a unique atmosphere for everyone.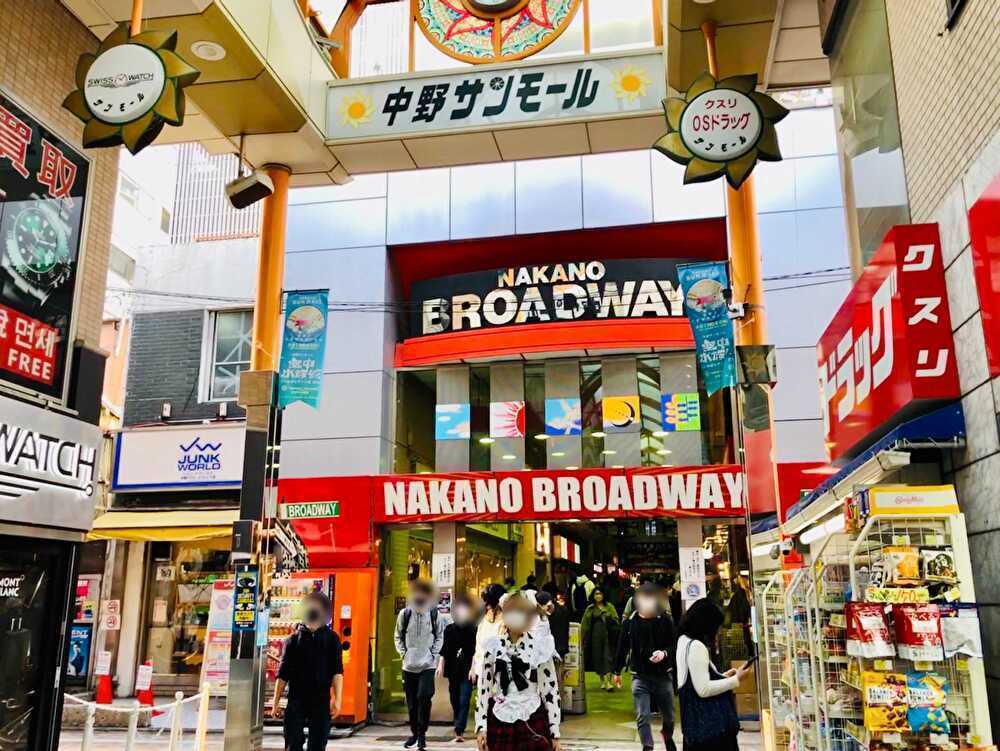 A 7-minute walk from the station is Nakano Central Park, where many residents gather on weekends and holidays to relax, have picnics, and enjoy the sunshine. With the Tokyo Police Hospital and the Ward Office within 600 meters, everything is quite convenient nearby.
Shaping NAKANO SUN PLAZA CITY through Redevelopment
At present, Nakano Station has only South and North exits, and its facilities are getting old. In the future, a new West exit will be built, and the station will be expanded and elevated. The construction is expected to be completed is 2026 and will be able to handle more people flow.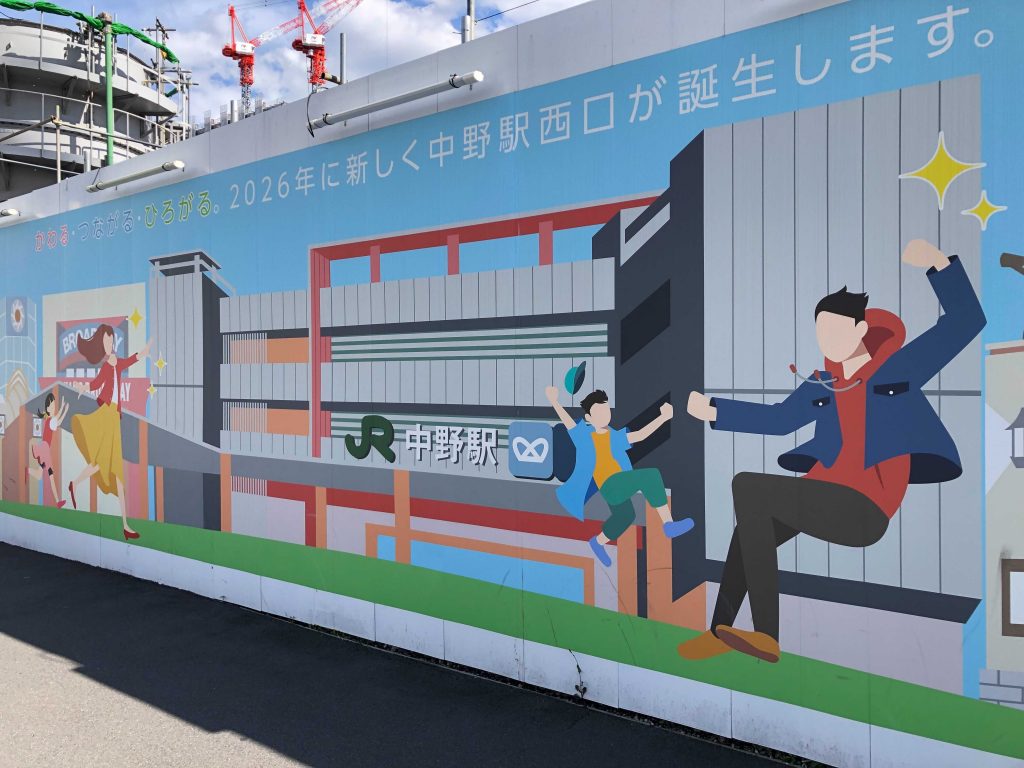 In addition, the development base at the North exit is a large-scale residential-commercial mixed construction project covering an area of about 23,000 square meters jointly developed by 9 large-scale builders and railway companies including Nomura, Tokyu, and Sumitomo. SYMBOL TOWER, a skyscraper with a height of 235 meters, which combines residences and offices. The existing large-scale cultural complex – NAKANO SUN PLAZA will be transformed into an exhibition hall with a capacity of 7000 people, and also will have shops, restaurants and sky gardens. This development project is expected to be completed in 2028. At that time, animation, hip-hop, and video game competitions will be held to promote subculture, attracting more people to move in. It can be expected to bolster the housing prices and rental demand around Nakano Station in the next few years.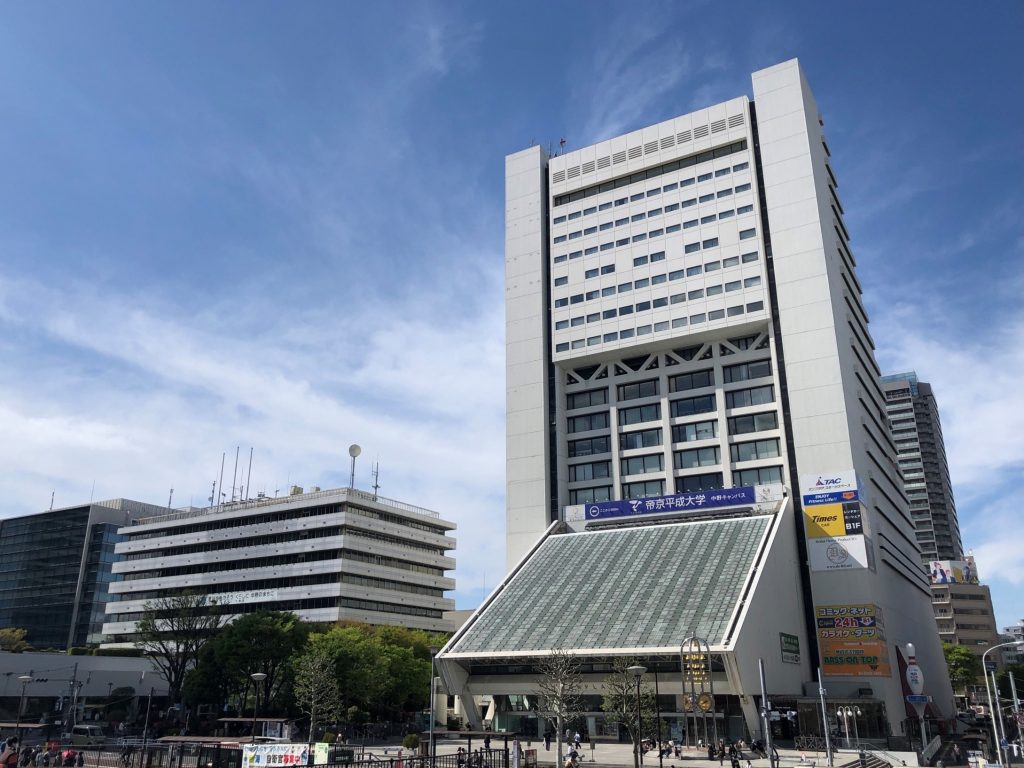 Property Valuation, Estimated Rent & Rental Yield Reference
The following existing property market information of Shin-Koiwa, Kanamachi, and Kameari are based on the estimates provided by the PropTech company PriceHubble based on its A.I. valuation model*.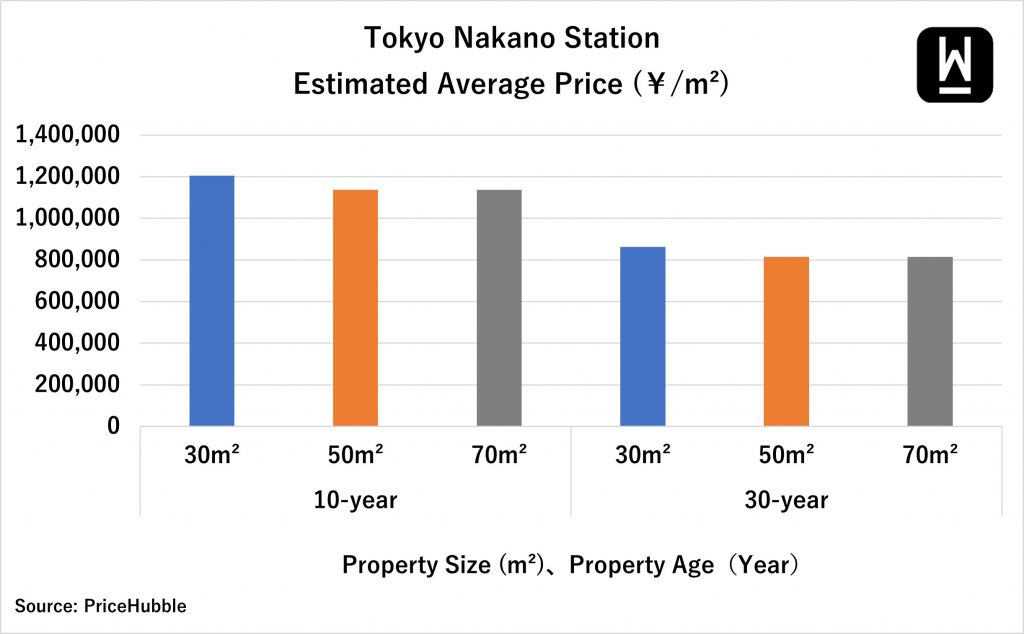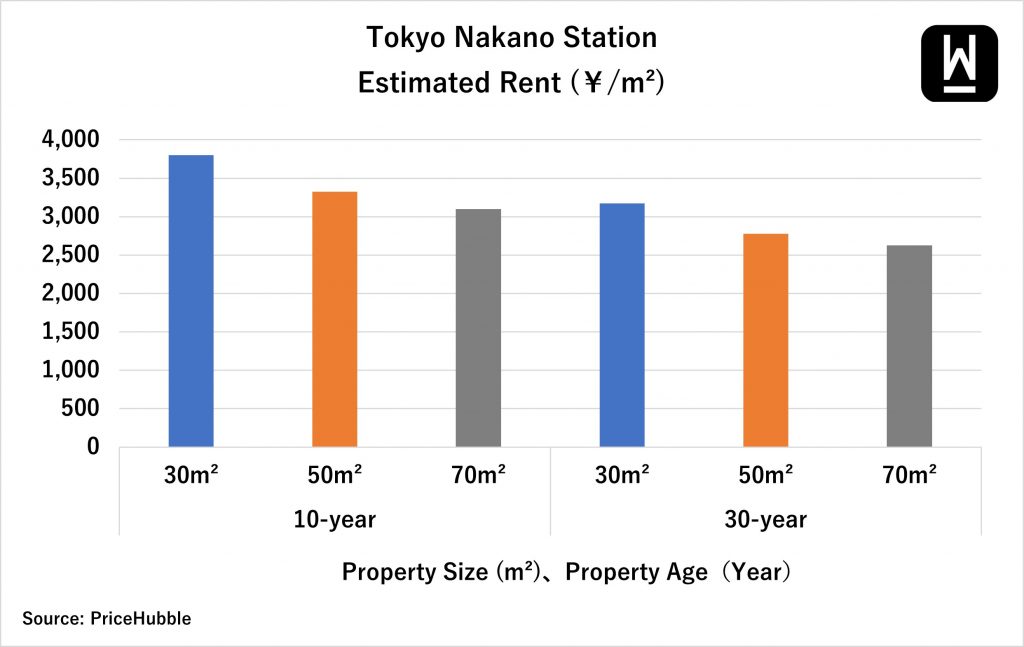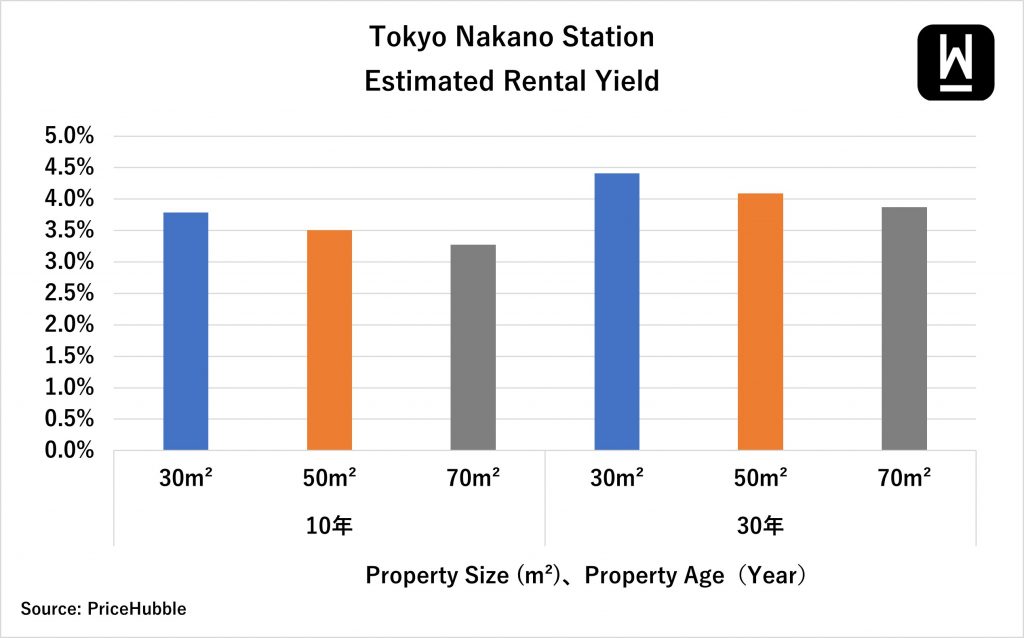 The property criteria set include properties aged 10 years and 30 years, property size between 30m² and 70m², and around a 5-minute walk from the railway station.
* based on the estimates retrieved as at April 15, 2022
About PriceHubble
PriceHubble is a Swiss B2B proptech company that builds innovative digital solutions for the real estate industry based on property valuations and market insights. Leveraging big data, cutting-edge analytics, and great visualization, PriceHubble's products suite brings a new level of transparency into the market, enabling their customers to make real estate and investment decisions based on the most accurate data-driven insights (such as valuations, market analyses, value forecasts or building simulations) and enhance the dialogue with end consumer. PriceHubble's digital solutions are designed to help all players across the entire real estate value chain (banks, asset managers, developers, property managers, and real estate agents). PriceHubble is already active in 9 countries including Switzerland, France, Germany, Austria, Japan, and the Netherlands and employs more than 130 people worldwide.
—
WealthPark RealEstate Technologies is a real estate technology company that provides online and offline asset management services for overseas investors with properties in major cities of Japan, including Tokyo, Osaka, Yokohama, Nagoya, Kyoto, Fukuoka, and Sapporo.
WealthPark partners with real estate brokers and technology companies in order to provide investors with comprehensive asset management and property transaction services. WealthPark RealEstate Technologies will continue to expand its digital platform to create user experience.
Contact Us: https://wealth-park.com/en/asset-management/#hsforms