WealthPark CIO Suzuki's Column – Holding Artworks as Assets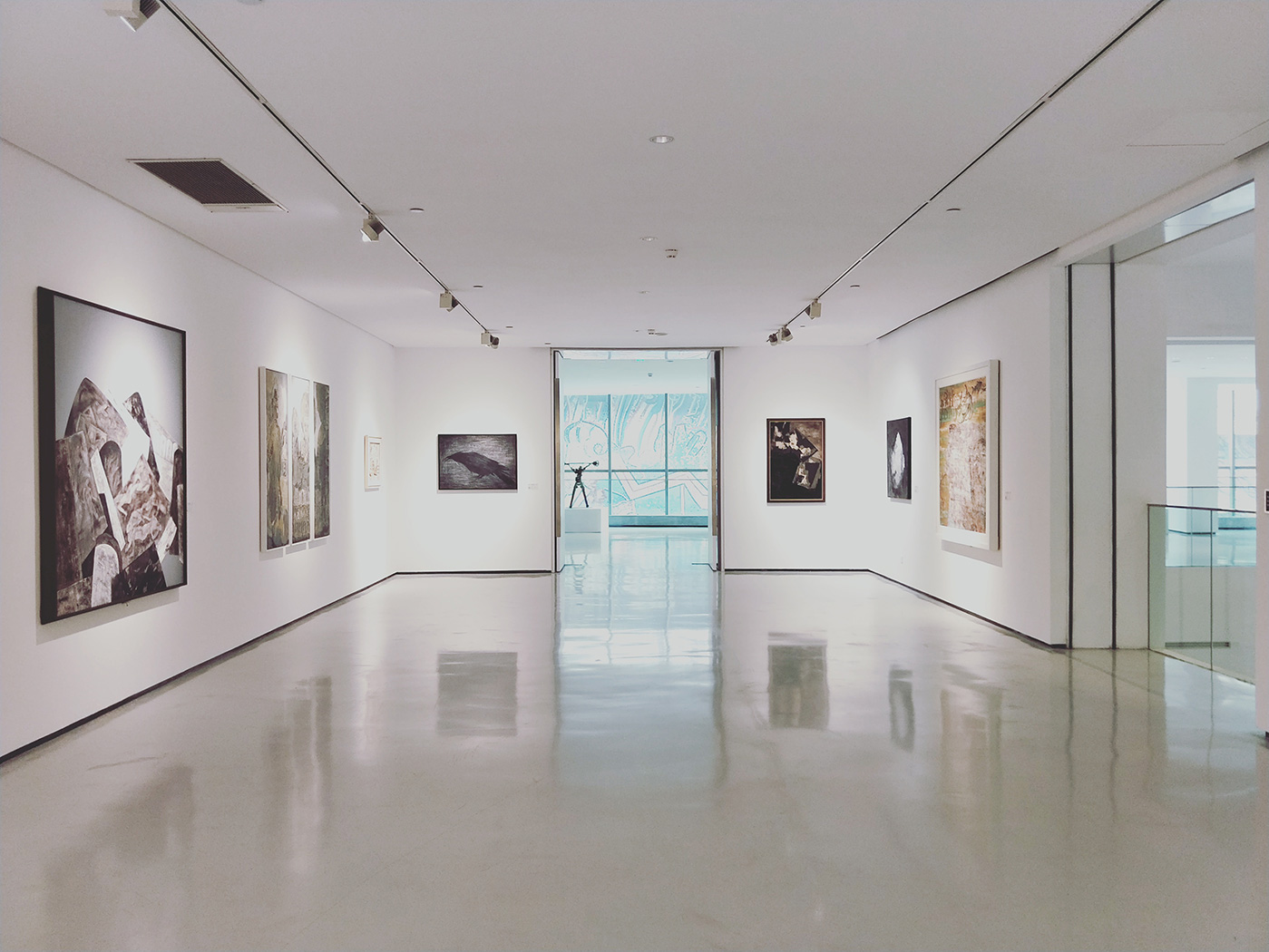 In the article we published in June 2020, we had an overview of the wealthy class and its asset composition based on the Wealth Report 2020 of global real estate consulting firm Knight Frank (Headquarters UK). This time, we would like to talk about artworks.
It is said that the size of the world art market is about 7 trillion JPY. However, even though It is said that the size of the art market in Japan is less than 3% of the world market.
While high-priced arts such as impressionism have already preserved in museums, contemporary art is attracting attention globally. Even in Japan there's no exception. In general, individuals purchase artworks through channels including galleries, department stores, auctions, art fairs, and online sales exhibited by galleries. Online sales are not popular in Japan currently.
Talking about how COVID-19 is affecting the art industry, Sebastian Duthy and Veronica Lukasova of Night Frank Art Market Research said. Sotheby's held a contemporary art auction in May and achieved 96% success bidding rate. Christie's also held a contemporary art auction online at the end of April and according to Christie's, the success bidding rate was 100%. In addition, as an impact on the art market in the future, auction operators are expecting
Sotherby's held more than 50 online auctions worldwide from March to May 2020, exceeded the number of online sales it had the whole year in 2019. In the Spring Sale in Hong Kong in early July 2020, the successful bidding in total was 22 billion JPY (including artworks of Yoshitomo Nara, Kazuo Shiraga, and Yayoi Kusama for more than 300 million JPY). Also, in its Summer Sale in London in late July, which was done by connecting multiple live venues, the successful bidding in total reached 20 billion JPY. Christie's also held an online auction "Christie's ONE" in Hong Kong, Paris, London, and New York in July 2020, with total successful bidding of 42 billion JPY, of which Takeo Yamaguchi and Yayoi Kusama's works were awarded for 200 million JPY.
From the long term perspective, depending on the assets, price of collectibles has the possibility of increase including artworks(Figure 1). Contemporary artworks by artists such as Andy Warhol, Jean Michel Basquiat, Keith Haring, Damien Hirst, Julian Opie, Jeff Koons, Roy Lichtenstein, and Japanese artists mentioned above plus Takashi Murakami and Hiroshi Sugimoto are popular all over the world and the prices have risen in recent years.
Figure 1: Price increase rate of real assets over the past 10 years and over the past year 2019 (Source: Knight Frank)
However, rather than holding an asset as an investment, considering the fact that in general the price is unlikely to rise in the short term, we think many people collect artworks on the premise of
As examples of making it easier to own artwork as an asset, there are companies providing various services around the world. Such as Artsy which runs an internet site where artists, works, and gallery introductions are arranged in an easy-to-understand manner, such as Masterworks which creates the opportunity to share one expensive art with everyone, and such as Artprice which provides theoretical price of artworks.
【Reference】
The Knight Frank Luxury Investment Index – Art update
https://www.knightfrank.co.uk/research/article/2020-05-21-the-knight-frank-luxury-investment-index-art-update
【Notice】
This article contains personal opinions. It does not intend to solicit or recommend any investment nor imply/guarantee any result in return.