Information Security Measures & Lost or Stolen Device Help
Information leakage prevention measures
①Prevent information leakage through encryption
Encrypted communication (SSL): The communication between you and WealthPark is all encrypted to minimize the risk of communication content leakage.
Save data encryption: Confidential data and information such as passwords are encrypted. Even if the data is stolen, it cannot be understood.
②Data integrity and protection
Backup system: Even if data is lost due to system reasons, it can be restored to the last backup version. You can also back up all your cash flow statements by downloading their PDF files.
③Safety
In addition to WealthPark's internal security measures, we also cooperate with external security-related organizations to strengthen security, such as receiving data vulnerability diagnosis on a regular basis. WealthPark obtained ISMS (Information Security) certification from the Japan Information Economy and Society Promotion Association on October 15, 2018 and ISMS (Cloud Security) on September 8, 2021.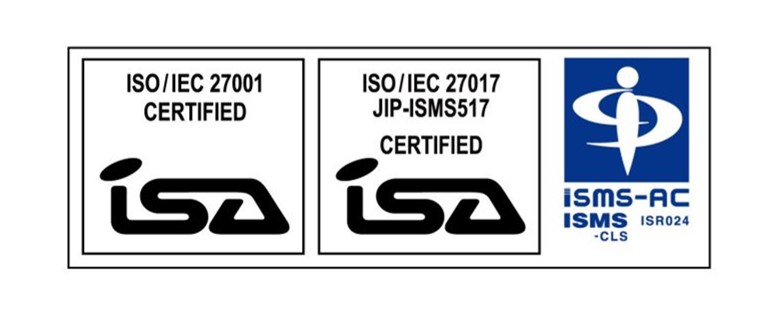 What to do if my device is lost or stolen?
Please contact WealthPark immediately in case of accidents such as loss of your mobile phone or computer. We will freeze your account to prevent unauthorized login by third parties. When you are ready to resume the use, please contact us again. We will then reactivate your account for you.
For account freezing and reactivation, please contact our customer support through Email <CS_Vertical@wealth-park.com>.
For verification purposes, please provide us with the following information in the Email.
・Your account Email
・Name of your property under our management